With the advantages of great efficiency and flexibility, strong production capacity and fast cutting speed, laser cutting has been widely adopted in modern industries. In particular, laser cutting of nonmetallic materials has taken an influential place in the traditional manufacturing industry. Laser cutting has achieved an irreplaceable role in the processing of various non-metallic plastic products, multi-layer composite materials, etc.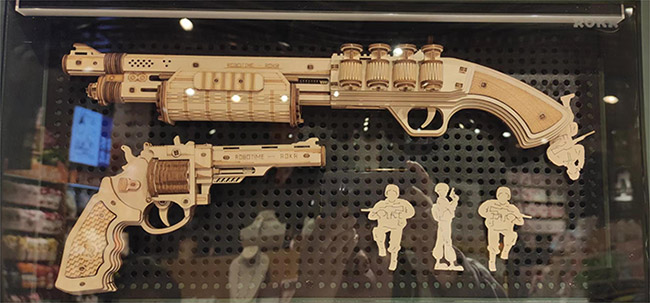 unikonex laser cutting machine
As we all understand, the principle of laser cutting is to use a high power density laser beam to irradiate the material to be cut, so that the cutting point of the material is instantly heated to the vaporization temperature, and then evaporated to form a processing gap to achieve the purpose of processing. During this process, extremely complex physical and chemical changes occur in the deep or surface materials of the workpiece being processed. Specifically, the physical change is the generation of free-shaping dust and particles by vaporization; chemical changes are the production of odors, stickiness, oiliness, and other substances that vary depending on the specific processed material itself: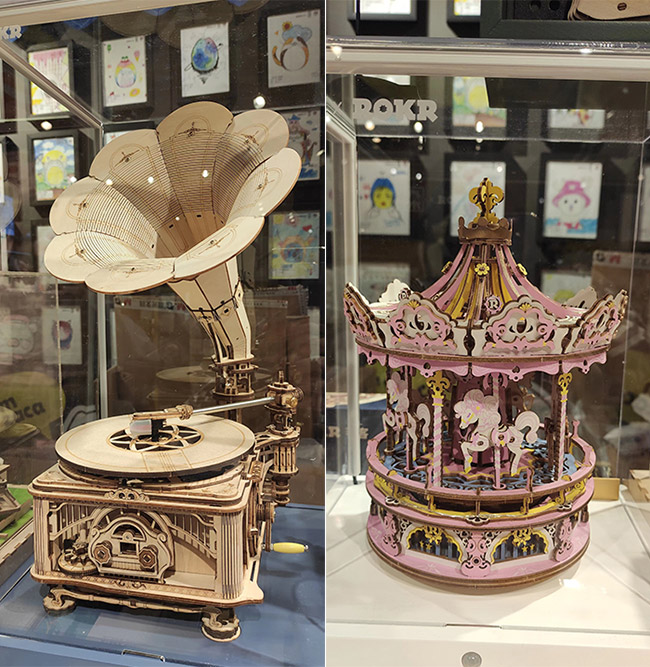 unikonex laser cutting machine
Laser-cut dust analysis of nonmetallic materials
1. Dust created by laser cutting of nonmetallic materials is a physical change. Specialized laser dust removal equipment can be used to remove dust during processing. For example, the standard configuration of needle-studded membrane filter bags and membrane filters can essentially achieve over 90% dust filtering and purification;
2. The odor, viscosity, oiliness, etc. produced by laser cutting of non-metallic materials belong to the category of dust that is difficult to handle, because oily and viscous substances are extremely easy to block the filter, and the conventional treatment method for odor caused by high temperature scorching and melting is activated carbon. Adsorption purification, etc., to achieve purification effects;
3. If the non-metallic material laser cutting dust has a mixture of physical properties and chemical properties at the same time, that is, the dust is particles containing peculiar smell and stickiness, and the purification equipment is required to have the ability of dust purification and odor purification at the same time. This operation needs to be done in advance. Estimate and judge the properties of good dust in order to configure the correct purification device.