A new business opportunity is presented to you today, the Unikonex hijab laser cutting machine.
Using a high-speed hijab laser cutting machine to cut hijab, you can easily cut hijab cloth and fabric in various of patterns.
Compared with traditional fabric laser cutting machines, the efficiency of hijab laser cutting machines can be increased by 10 times. It can be easily cut into all kinds of fine patterns, precisely and neatly, without any residual material.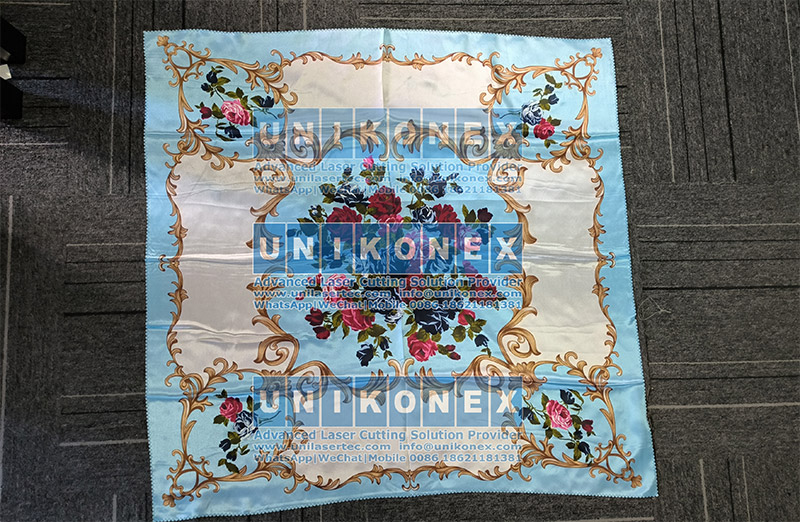 Hijab Laser Cut Unikonex
Sebuah peluang bisnis baru dihadirkan untuk Anda hari ini, mesin laser cutting hijab Unikonex.
Menggunakan mesin pemotong laser hijab berkecepatan tinggi untuk memotong hijab, Anda dapat dengan mudah memotong kain dan kain hijab dalam berbagai pola.
Dibandingkan dengan mesin pemotongan laser kain tradisional, efisiensi mesin pemotongan laser jilbab dapat ditingkatkan 10 kali lipat. Dapat dengan mudah dipotong menjadi semua jenis pola halus, tepat dan rapi, tanpa bahan sisa.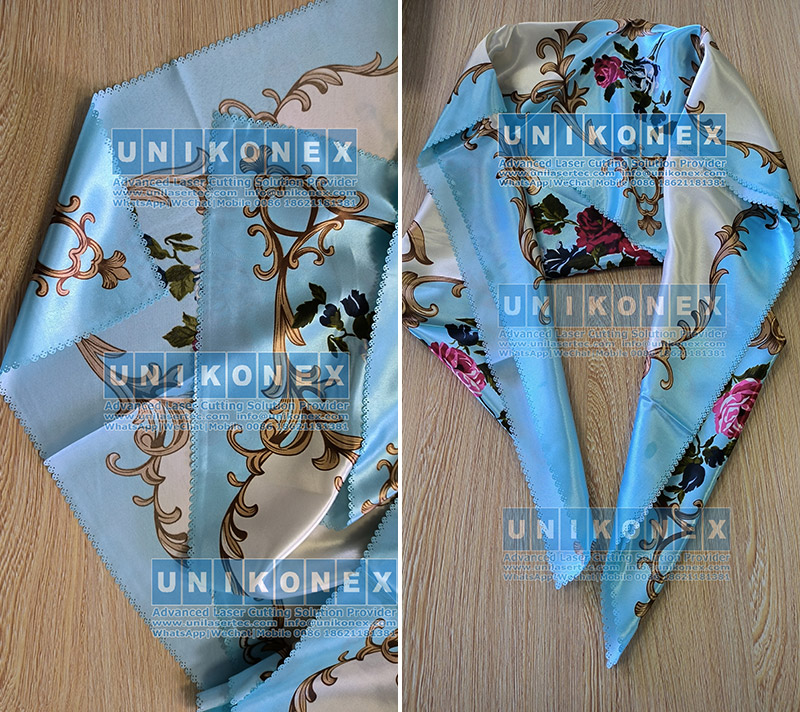 Peluang perniagaan baharu dipersembahkan kepada anda hari ini, mesin pemotong laser tudung Unikonex.
Menggunakan mesin pemotong laser tudung berkelajuan tinggi untuk memotong tudung, anda boleh memotong kain dan fabrik tudung dalam pelbagai corak dengan mudah.
Berbanding dengan mesin pemotong laser fabrik tradisional, kecekapan mesin pemotong laser hijab boleh ditingkatkan sebanyak 10 kali ganda. Ia boleh dipotong dengan mudah kepada semua jenis corak halus, dengan tepat dan kemas, tanpa sebarang bahan sisa.