Laser technology has the answer for you.
It's time to get in shape, it's time to fire up our fitness passions! Active sports, starting with a set of laser-engraved perforated workout clothes and sports jerseys!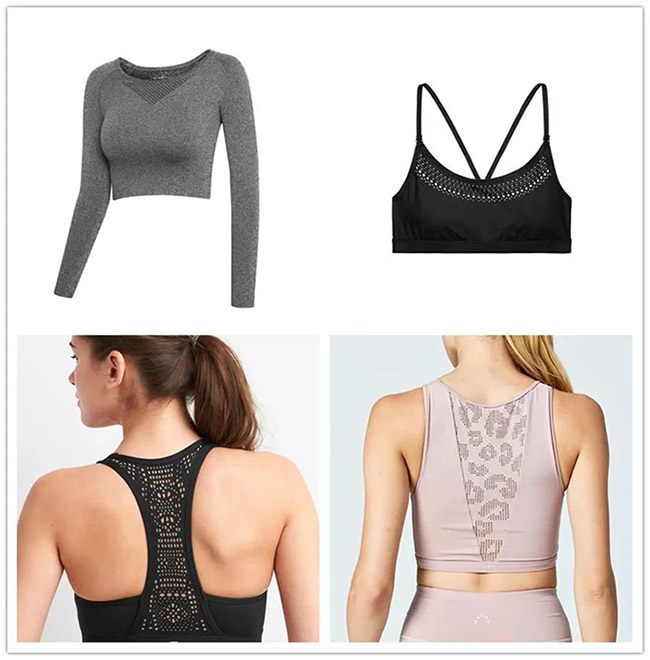 Laser engraving and cutting techniques implement the spirit of sports and fashion without boundaries. The combination of style and function will strengthen your resolve to stay in shape, help you show off your energetic mental state, and release your free and unrestrained nature with the most beautiful poses.Make every leap sparkle.
The sweat pouring out of the sportswear is the best feedback to witness your fitness, and even though you are sweating, you will get an unprecedented sense of accomplishment. Smooth-cut and laser-cut perforated air holes accelerate cooling and perspiration, promote air circulation on the surface of the skin, allow you to feel breathable and comfortable exercise benefits on the skin, and provide you with a free motion process for a variety of sports.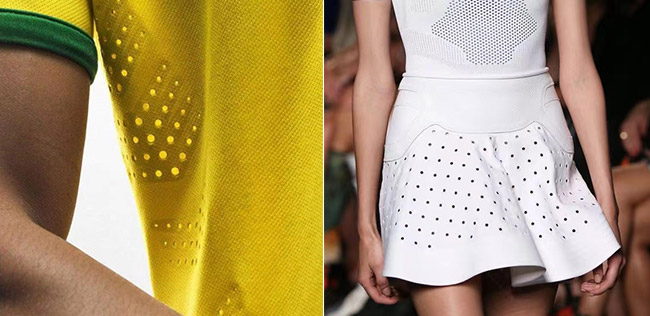 Laser-engraved perforated sportswear opens up a colorful sporting experience for you and holds the key to health in our own hands..From losing fat and slimming to toning the will, developing the temperament, relaxing and releasing yourself during exercise, your life will be a lot more lively as a result!